The LG Nexus has received its more detailed outlook yet.The full review of the phone has been published on the belarussian website onliner.by
The website compared the LG Nexus with its predecssor and the new iphone 5.This review is basically preliminary review,because it is an early production unit not a final product.So the final results may vary after the final unit is out
Design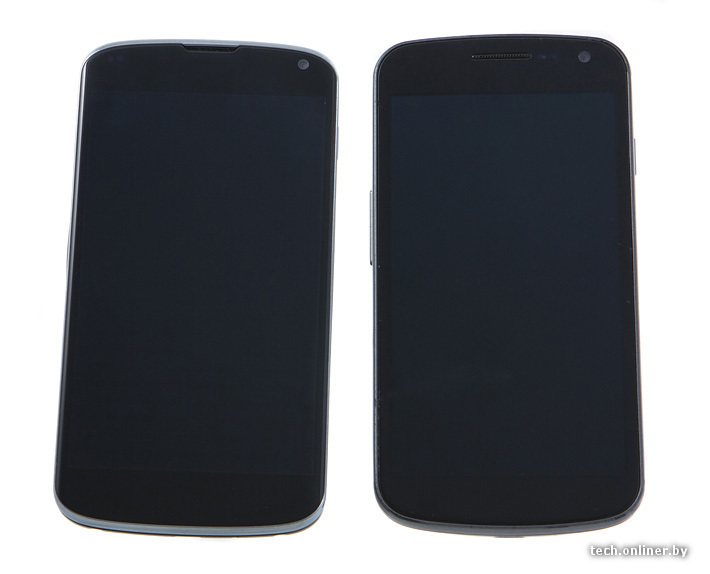 From the leaked pictures it is also cleared that Front look of the LG Nexus is really very similar to that of its
predecessor
Galaxy Nexus.
On the back, LG has dumped Samsung's matte grey back with the typical bump near the bottom for a flat glossy back with a peculiar dotted pattern.
The Device was running android 4.1.2,but the final version may comes with 4.2.But there are some issues with phone's OS
Model reboots
Automatically
from time to time
Sometimes does not respond to power button
Smartphone
hardy
charged when connected to computer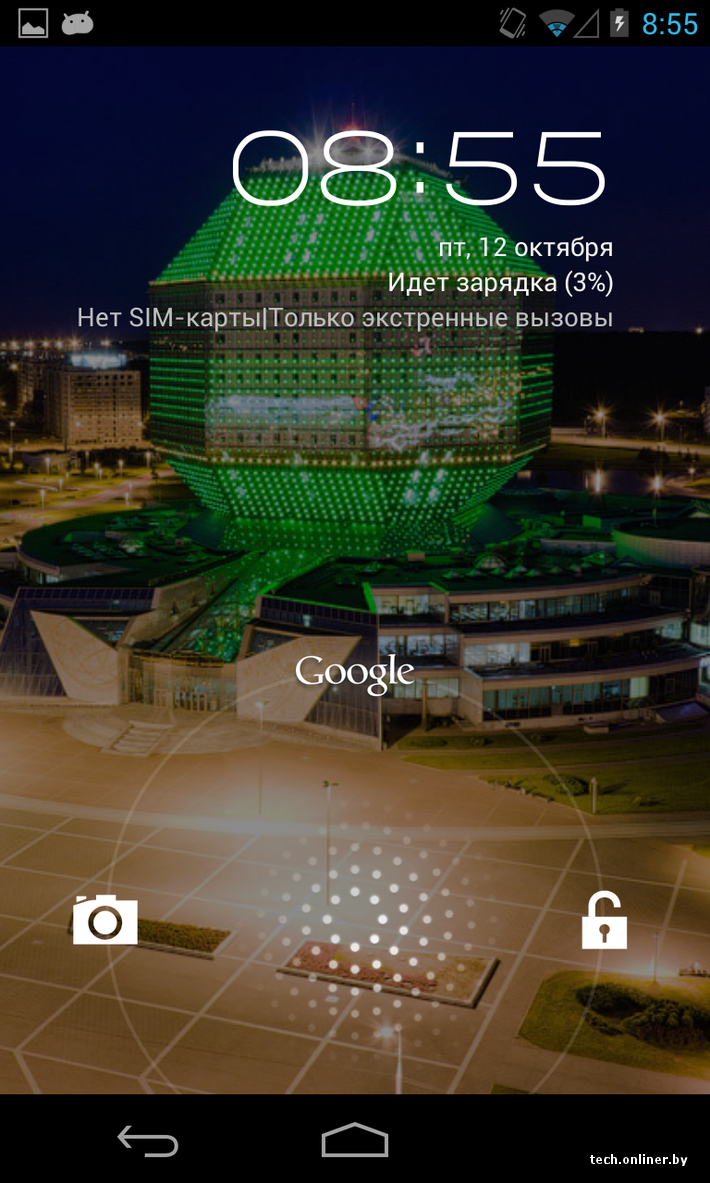 Display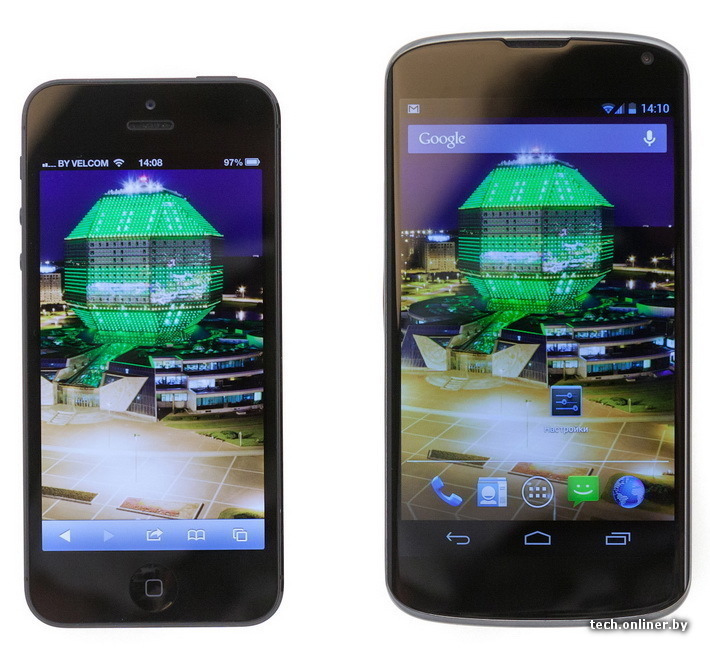 The Nexus 4 had IPS display
1280*720 resolution
4.7 inch diagonally display
The contrast,sharpness,brightness of the phone is much better than galaxy nexus and close to that of iPhone 5.
Camera
There are some images taken by 8 Megapixel Camera and the quality of
these
images is averages.The details are all smudged and the colors and white balance in particular seem off.They are not even better than Galaxy Nexus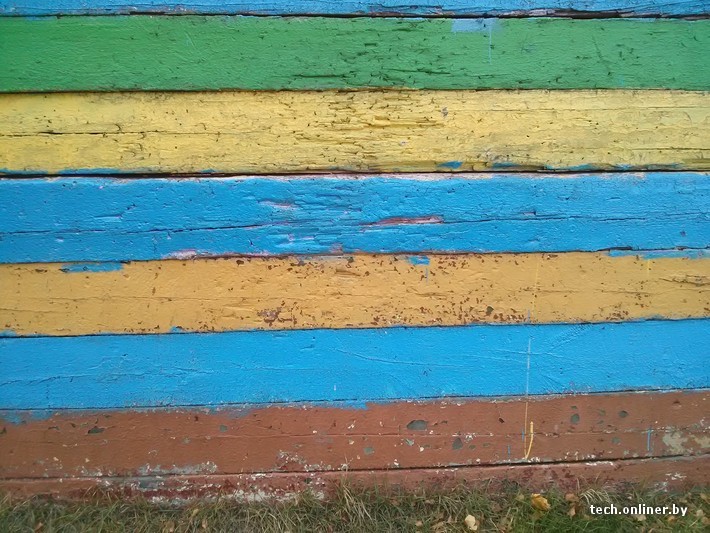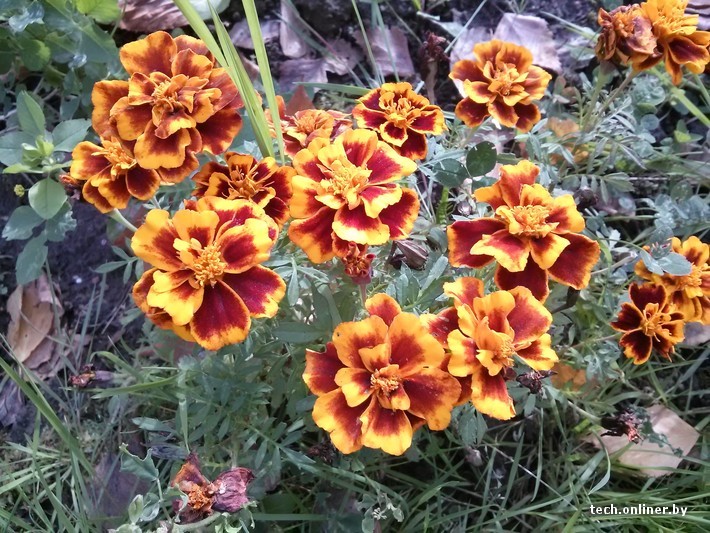 Performance
LG Nexus 4 is running 1.5 Ghz Qualcomm snapdragon S4 with 2 GB of RAM and quad core krait with adreno 320.
Despite the strong hardware specifications the bench-marking unit showed a surprisingly low results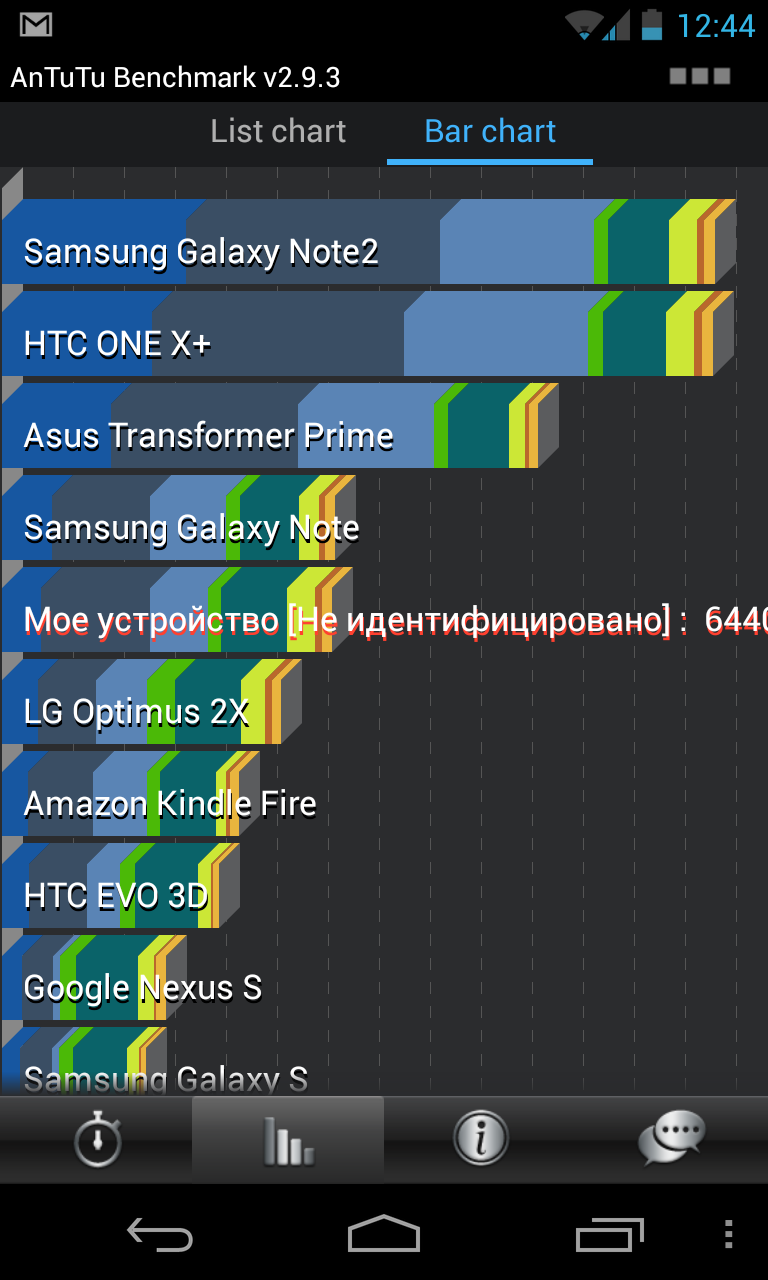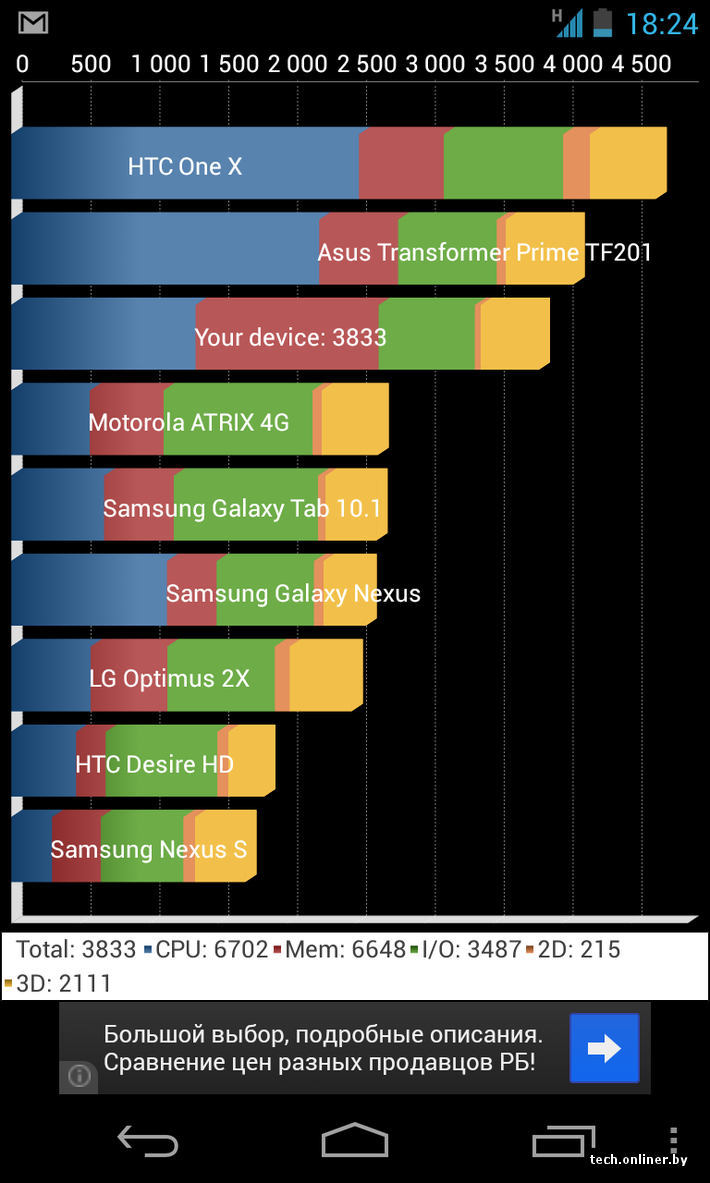 But the Major drawback of this Handest is Its 8 GB internal Memory with no expandable microSD card slot.

Perhaps this amount of storage is only a prototype, and the commercial version of the model will be 32 or 64 GB of memory.
With the launch of the Next Nexus being said to be on October 29, we don't have to wait long to find out what the real deal would be like.
To read the Full Review
Source: